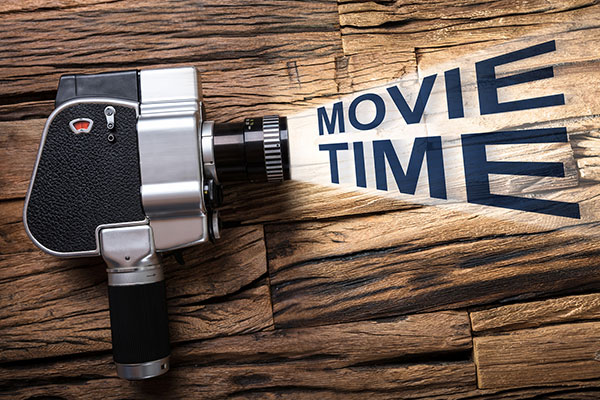 Mind Mastering: The Power of Consciousness Molding
30 Dec, 2018
Many of the various functions of the unconscious mind were previously thought to be controlled by our waking consciousness. Although neuroscientists now believe that 90% of what we think and do is controlled by the unconscious-subconscious mind, you can still train it to redirect the way you think, behave, and react.

Various fMRI (Functional Magnetic Resonance Image) studies have proven how meditation can bring structural and functional changes in the brain within just a matter of a few weeks.

And when you have come to the point of rewiring your brain, you have also rewired your mind.
But is your brain your mind?
Many studies have shown there is a definite connection between the mind (your thoughts, intentions, and subjective reality) and the brain.

And since the brain is unalterably connected to the workings of the rest of the body, it makes sense that this connection must extend from the power of the mind to influence it.

However, you are not your brain. The brain is one of the physical body's essential organs and part of the nervous system; your central processing unit. The essence of you is a separate entity altogether, potentially able to exist without the body.

But according to over 100,000 psychotherapists, there has never been a common definition of the mind.

Mind is "… all that relates to our subjective felt experience of being alive, which includes feelings, thoughts, intellectual ideas, inner sensory emersions before and beneath words, felt connections to other people and planet.

It is consciousness, the experience we have of being aware of this felt sense of life, the experience of knowing within awareness." (Daniel J. Siegel M.D. Mind: A Journey to the Heart of Being Human)

At the core of the subjective connections we make to our world, which we perceive as being real and which at the same time are an illusion, is what we might call our essence: the soul, spirit, or nature.

This can all be considered part of the mind. At the very least, the mind and all of its subjective reality stems from this essence, this consciousness. It is simply 'that which is'.
But is the mind an entity or a process? Can it be both?
The mind acts like a movie, replaying the film over and over. It only knows what it has been exposed to. Everything we know is a representation of an experience or a concept. And because we have produced this 'movie', we can edit it; we can create our own theories, concepts, and representations according to what our conscious mind wishes.

The saying goes, "I'll put my mind to it", and from that we begin to do something, solve a problem, understand a language, create, perceive, and learn.

Yet the mind has never been given a clear definition. The concept of mind is intellect, logic, thought, and reasoning. But outside of our physicality, our understanding of the nature of our reality is this: We just don't know enough about it.
So what does this mean regarding how we process and use information and experiences?
We aren't hardwired to behave in certain ways, but instead have the ability to harness the power of our minds to sculpt the neural pathways of our brains in ways that will be life-transforming.

You can choose to shape the experience of your mind and body by molding your consciousness, which is thought to be controlled by the pineal eye (the third eye) located in the center of and behind the forehead. The third eye is a distinctly 'detached' vibrational field from the body.

By meditating on this area, you can make willful choices using something referred to as 'executive control', which will manifest through perception and into the physical.

In this way, you mold your unconscious mind to direct your waking consciousness in the way you desire it to go.

You will still be running on 'autopilot', still be directed by the unconscious mind and its ability to remember, but you will have 'programmed' this powerful influence to react positively rather than negatively.